Our goal is to build community by providing educational, performance, and cultural opportunities for all ages. Our 32 piece Big Band is unique and is comprised of musicians ages 14 to 91. In addition to a standard 17-piece Big Band we are complimented by string, clarinet, and flute sections.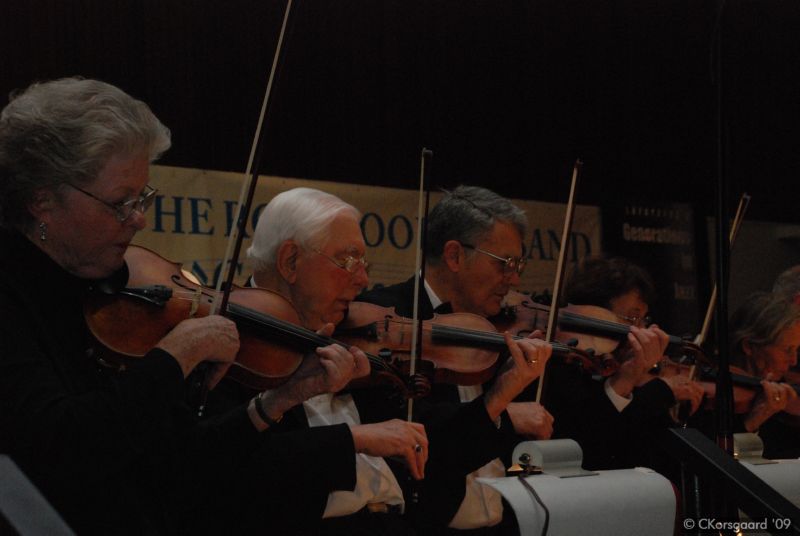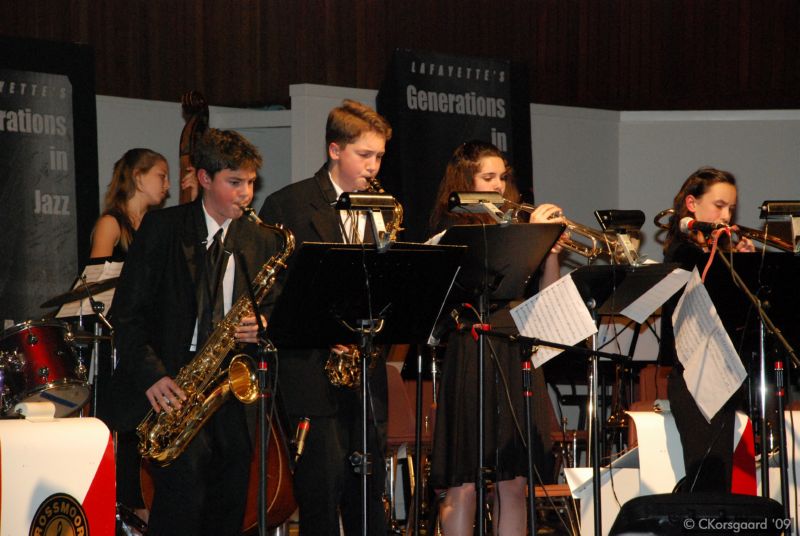 2014 Events
April 17th – Premier Opening Show and Dance at New Rossmoor Events Center
May 10th – Concert at the Reservoir
May 24th – Jeremiah O'Brien Cruise
May 25th – Livermoor Air Field – WWII Collings Foundation Show
September 14th – Students Rising Above @ Orinda Country Club
November 5th – Events Center Rossmoor Show and Dance
Check back for more details!